Be Your Healthy Version With Dr. Sameera Gupta's Physioslim.
Spondylitis Nerve & Tendon Injuries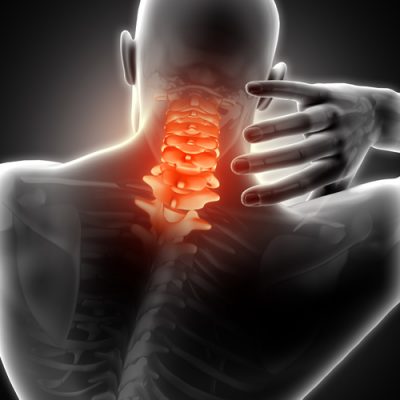 Spondylitis Nerve & Tendon Injuries
Spondylosis is also known as cervical osteoarthritis or neck arthritis. Wear and tear of cartilage cause degeneration of discs on spine and joints. It is a common condition with age, however, there are other factors like bone spurs, dehydrated spinal discs, herniated discs, spinal-damage that cause this condition, too. Sometimes the pain and stiffness is chronic and needs medical supervision as it can escalate to further complications.
Irrespective of the cause, our physiotherapists can help you heal from spondylosis and ensure you regain wellness through a well-structured and well-monitored process of recovery.