Be Your Healthy Version With Dr. Sameera Gupta's Physioslim.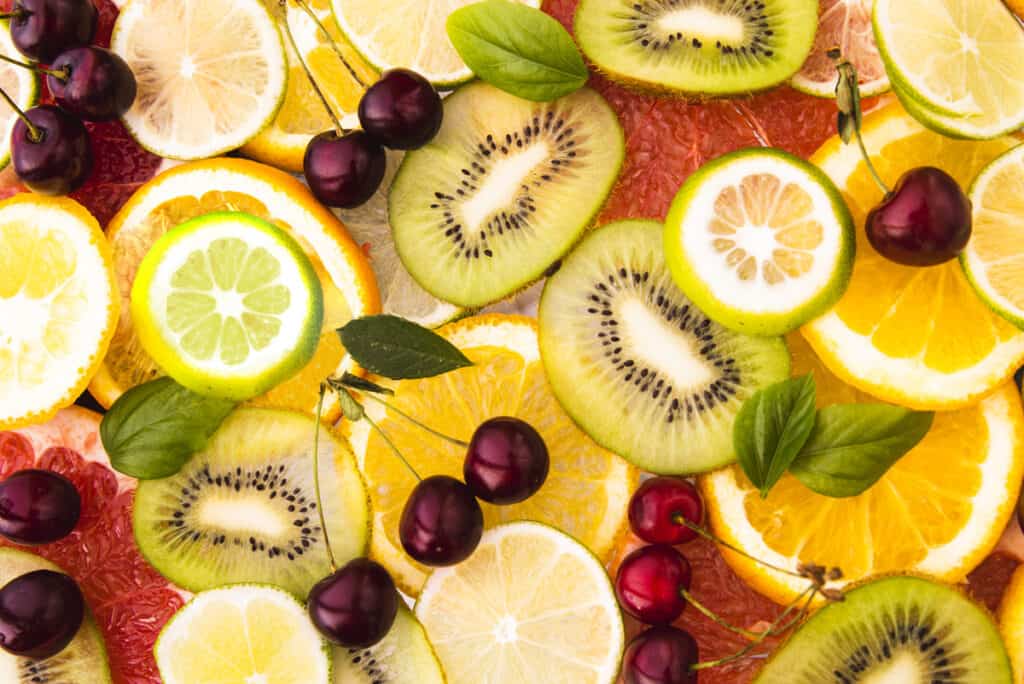 Mediterranean diet is a healthy eating plan based on typical foods and recipes of Mediterranean-style cooking. It is considered heart-healthy as it replaces fats with healthy oils and salt with various herbs.
Research states that the traditional Mediterranean diet has been associated with a lower level of oxidized low-density lipoprotein (LDL) cholesterol. It is also proven to reduce the risk of cardiovascular diseases. Our dietitians will adapt your existing diet to suit the Indian palette, while making sure you get all the benefits of a Mediterranean diet.