Be Your Healthy Version With Dr. Sameera Gupta's Physioslim.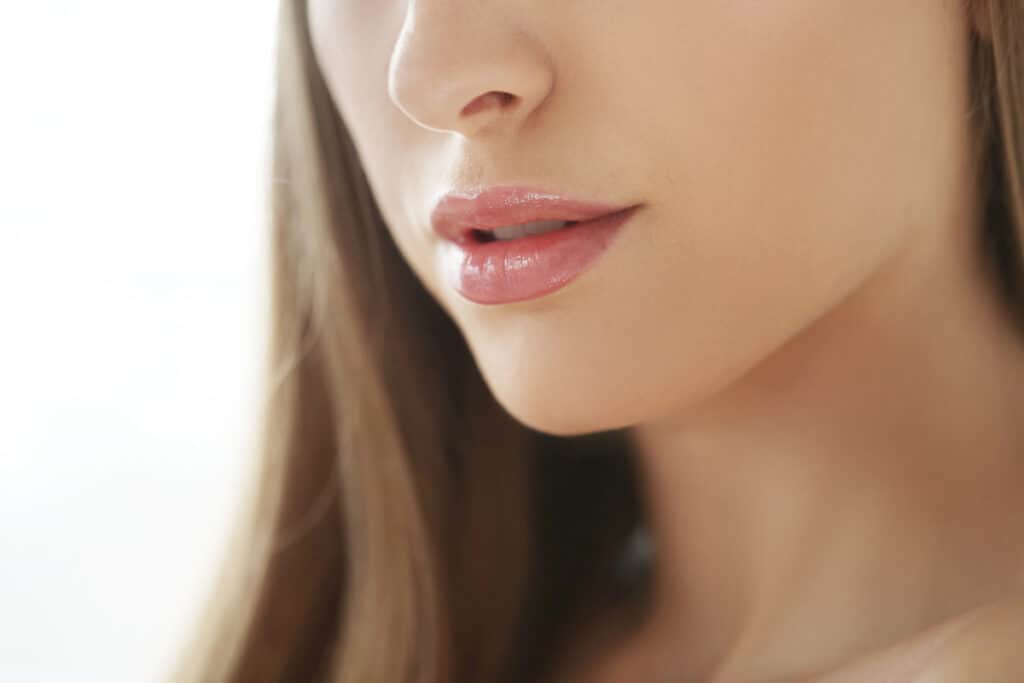 Our face is the first place that grabs people's attention. Double chin is the most prevalent area where fat is visible on the face. A graceful neckline greatly defines your facial features and enhances your overall appearance.
Chin tucks are also called neck lifts. Liposuction by itself doesn't target sagging skin but removes excess fat from around the neck. However, combined with other procedures even loose skin can be effectively reduced.